Your guide to culinary wellness; food, recipes and articles to help balance your life.
Latest Posts
Read our latest tips, tricks, and musings below.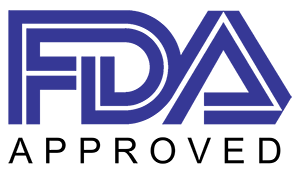 Never miss a post
Sign up for our monthly newsletter.

Recipes
We've been busy in the kitchen. Below are some of our favorites!
Recipe Categories
Looking for something special to cook up? Find a recipe by category below.
Our Products
Order one-of-a-kind merchandise created by Chef Holly Rae or purchase products we use in our kitchen everyday.