NOT a cookie-cutter food blog!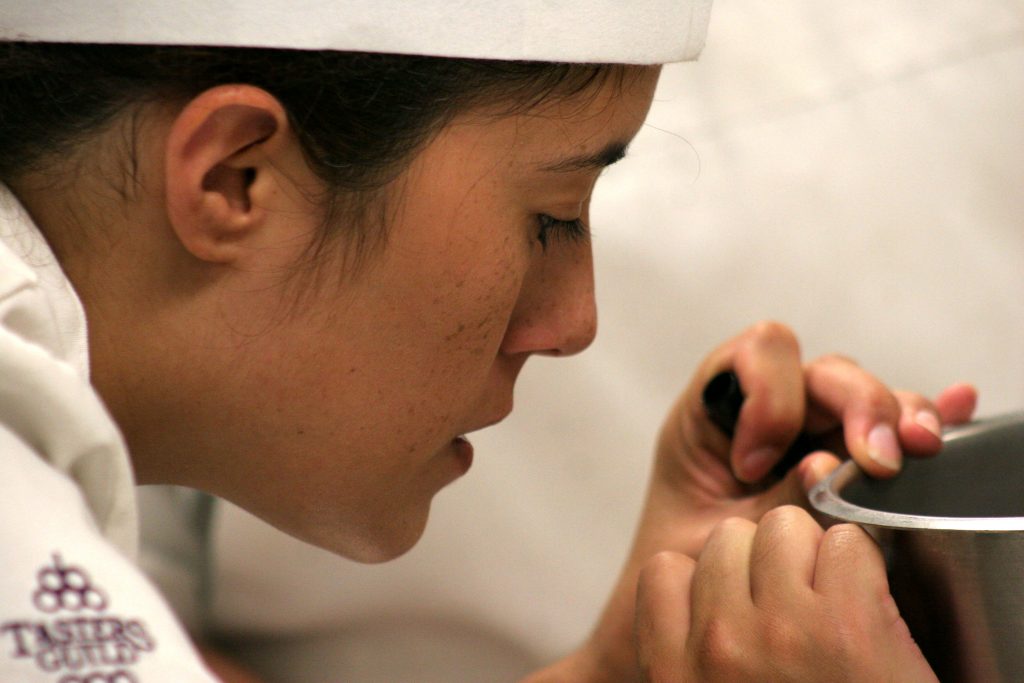 My goal is to bring you informative articles that are well-researched and non-biased. I want to create a platform for heathy debate and conversations about the culinary world in all its mess and glory.
Look forward to future recipe postings as well!! I have MANY books and recipes I've collected over the years. Feel free to comment and leave suggestions! My personal mantre is "there is always more to learn." I am always open to suggestions.
In the Spring of 2020, I plan to launch a store. The merchandise will be hand-made items by yours truely, Chef Holly Rae.
THANK YOU for your support and love for this project!!